See Life the Way It's Meant to Be Seen!
Call to make your appointment!
Introducing OptiLight by Lumenis for Dry Eyes
OptiLight by Lumenis is a safe, gentle, and effective treatment done to manage dry eye disease.This non-invasive procedure is the first and only FDA-approved intense pulsed light (IPL) treatment for dry eye management. OptiLight uses pulses of light precisely administered in the area below the eyes to reduce dry eye symptoms. This 10-15 minute procedure can relieve dry eye symptoms by:
Increasing tear break-up time
Reducing the amount of demodex mites and bacteria around your eyes
Decreasing inflammation
Improving meibomian gland functionality  inflammation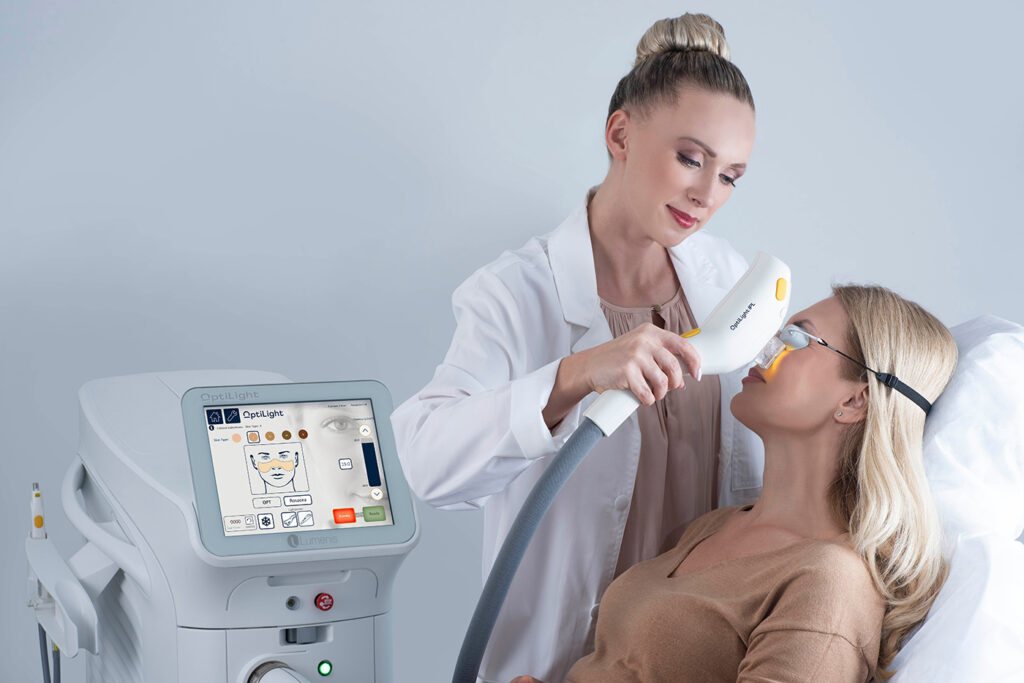 Our thorough exams allow us to evaluate your eye health and visual needs during one, affordable appointment. Our friendly doctors and staff combined with our state-of-the-art equipment ensure a superior patient experience. Drs. Ryan & Jerry Larsen are dedicated to providing you and your family the very best eye care.

Contacts are not one size fits all. Our personalized contact lens fittings take into account your eye health and lifestyle needs to determine the best lens option. Once our expert doctors have determined the optimal lends for you, you can buy affordable contacts straight from our office. No need to go anywhere else!

In most cases, laser vision correction is a safe and effective way to correct vision. LASIK® is the most common type of laser vision correction, and it provides great visual results. The doctors at 307 Vision can determine if you are a good candidate for LASIK®, PRK, SMILE, or other refractive procedures. We co-manage with the best surgeons in the region so our patients receive world class care.

Eye diseases can put your comfort, visual acuity and overall quality of life in serious jeopardy. With over 45 years combined experience, our doctors have the expertise to help manage a myriad of chronic eye issues including: Dry Eye Disease, Glaucoma, Macular Degeneration, Inflammatory eye conditions, Cataracts, and Diabetic eye care.
If surgical care is needed, we work closely with our local eye surgeons or specialists in the surrounding region to provide our patients with the best possible care and outcomes.

Eye Injuries & Infections
At 307 Vision, your eye health and comfort are of the upmost importance. If your eyes become injured or infected, we have the experience and specialized instruments to treat acute eye issues and get you on the road to recovery. Call us immediately with any sudden loss of vision, double vision, eye pain, foreign objects in the eye, redness, severe itching or swelling of the eye or eye lids.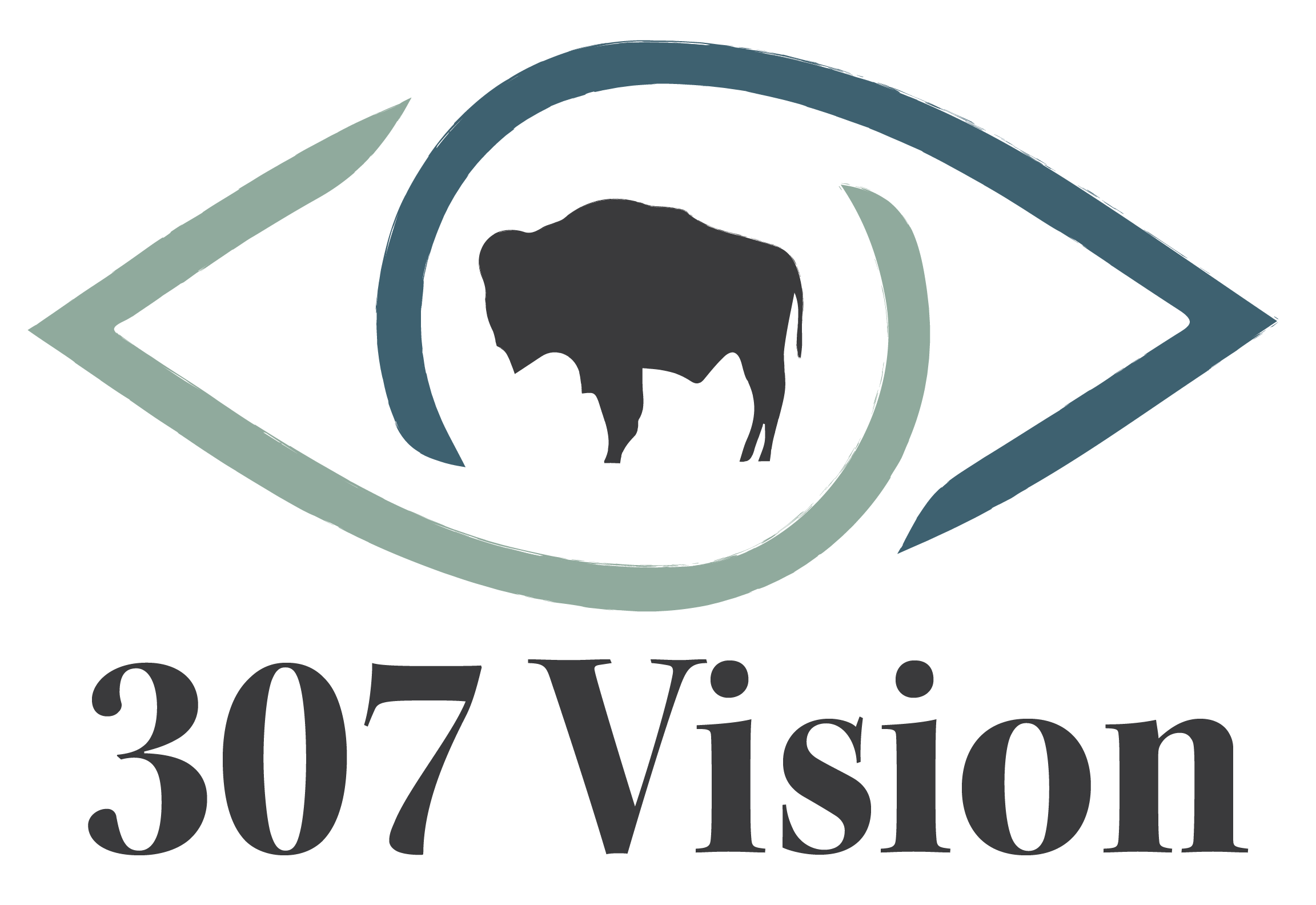 307 Vision is a full service eye and vision care provider and will take both eye emergencies as well as scheduled appointments. 
Patients throughout Casper and Natrona County come to 307 Vision because they know they will receive the personal attention and professional care that is the foundation of our practice. 
Dr. Jerry Larsen, Dr. Ryan Larsen, and our staff are dedicated to keeping our patients comfortable and well-informed at all times. We explain every exam and procedure and answer all of our patient's questions.
Additionally, at 307 Vision, we offer Care Credit financing options and will work with most vision and medical insurance providers to ensure good eye health and vision care for all of our patients.
3400 E. 2nd Street
Casper, WY 82609